With our good experience in servicing many local and international organizations, we are able to confirm our capability to effectively offer quality Air Travel, Ticketing Services, Incentive travel, Tours and Safaris Services at local, regional and international levels.
Our strength as a ground handler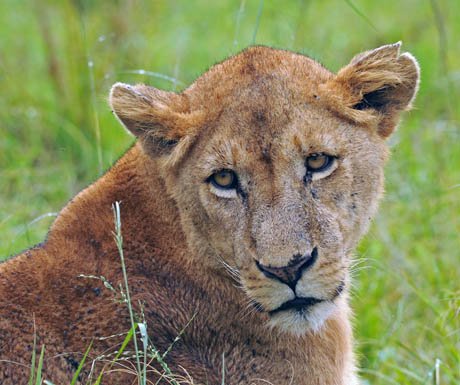 As one of the leading travel and tour operators in Kenya with many years in the business, we offer a very personalized, professional services in areas of Travel and Tours, specifically in: Safaris, Hiking, Adventures, Car Hire Services, Hotel bookings, Incentive Travel, Curtural Safaris, Honeymoon packages and Expeditions to East African countries, South Africa and Dubai.
Our strength and relationship with hotels and lodges
Locally:- Due to our long term partnership and volumes with the hotels, we constantly negotiate for special hotel and lodge rates in Kenya and East Africa. This ensures reliability in terms of accommodation both in high and low seasons, whereby based on tourist numbers we "block book" rooms for our clients. This enables us to negotiate for the best possible contract rates for our valued clients.
Internationally:- Our strength lies in our membership of  Radius travel, which enables us to provide reliable worldwide ticketing, accommodation and transport services through our access to "preferred rates".

Balloon Safari in Masai Mara